COVID-19 SHIPPING INFORMATION


Due to the ongoing global outbreak of Coronavirus (COVID-19) many postal services around the world have been experiencing shipping service delays. The good news is we are still open for business and made some changes to how we operate to focus on the safety of our employees and all of our customers. We have placed additional steps for the cleanliness of our facility and hygiene practices including social distancing protocols for our staff. This means that we can continue to dispatch orders as normal, however please allow extra time on standard shipping estimates to compensate for any postal delays that may be affecting delivery in your country.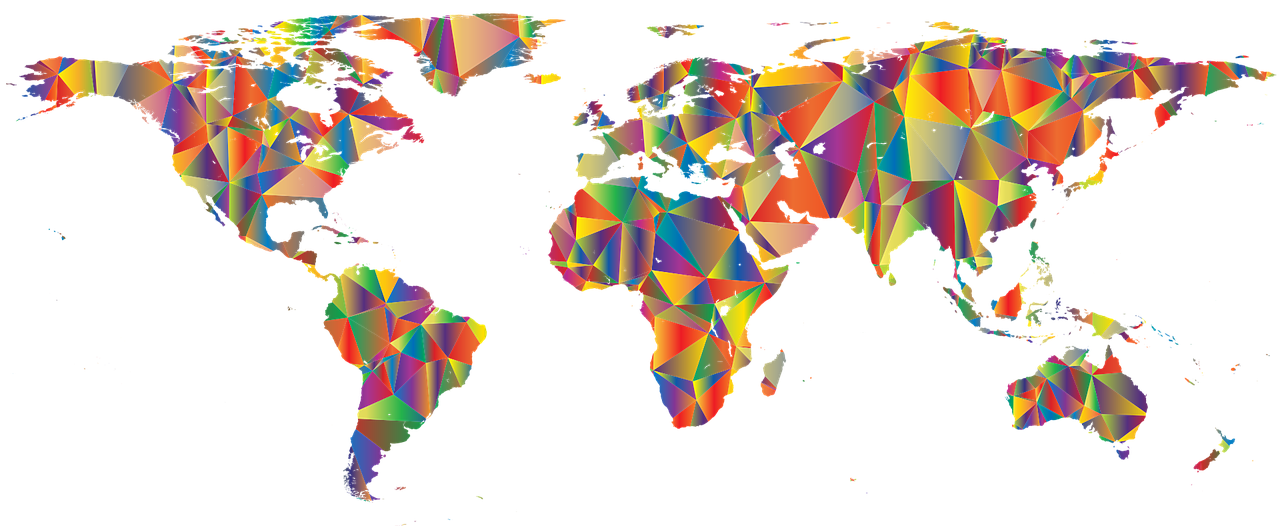 We recommend to order within plenty of time so as to reduce the chance of disappointment should your parcel take slightly longer than anticipated to arrive. Please kindly wait patiently for your tracking details to update once you have received your tracking email. Once the parcel arrives in your country you may contact your local postal service or delivery person for updates in regards to regular mailing services.

We greatly appreciate your patience and understanding.
Please take care of yourself, your family and your friends 🧡