We strive to ensure that your transaction with Dope Neons is as effortless as possible, however we are realistic in acknowledging that difficulties may occasionally occur. Before contacting our support staff we would like to invite you to read our FAQ below to see if your question has already been answered.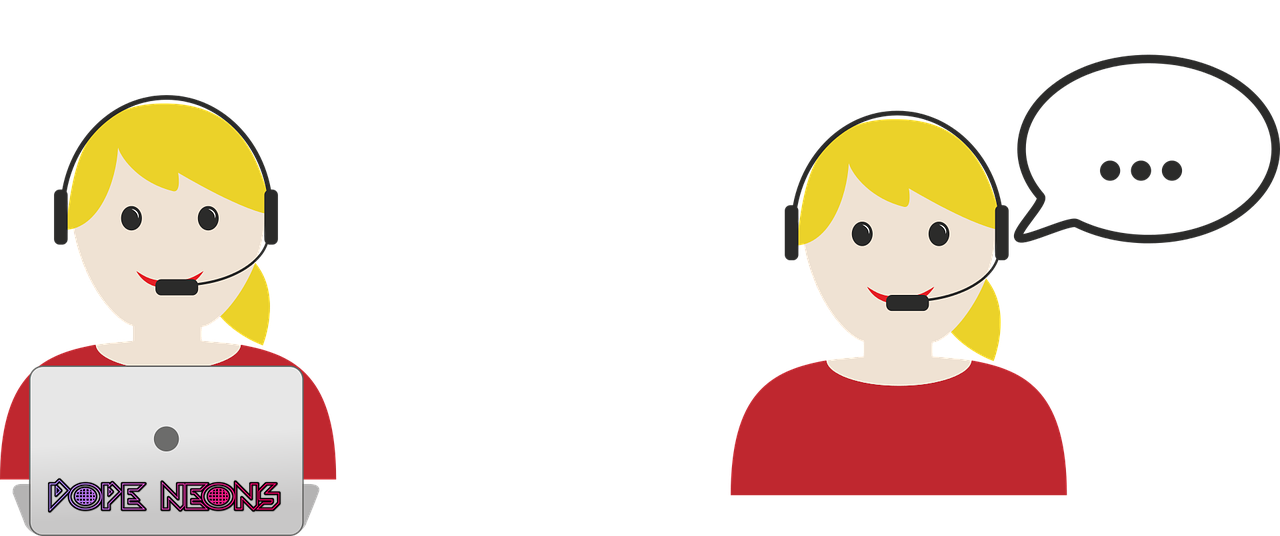 Which countries do you ship to and how long does it take?
We ship to destinations in North America, Europe and Australasia. Tap below to read about our processing, production and shipping times:
Once your order has been processed and completes production, it will be packaged and collected by the courier. Tap below to find out more:
Will I be updated about the progress of my order?
Yes absolutely, we pride ourselves on great customer service and always put our customers at the heart of everything we do. Updates are sent at every stage, from the minute you place your order to the parcel arriving at your doorstep. You will receive notifications as your order is processed, when it has been shipped out, when your parcel is out for delivery and again once it has been delivered. (Please check your junk/spam folders if you are having trouble finding emails from us)
What's my tracking number?
Tracking will be available once your parcel has been shipped and scanned at the sorting centre. Tap below to track your order:

I don't understand my tracking details or it's not updating, can you help?
Tracking details are provided directly by the courier as they scan your parcel along it's journey. We have compiled a handy list of common tracking updates here to help you understand what they mean:

One of my items is missing, where is it?
If your order contains more than one item, on certain occasions they may be sent to you in multiple parcels. Please don't worry if they arrive separately, this is to ensure your items are on their way to you as soon as they are picked and packed by our team. Multiple packages will still arrive within the shipping time frame:

I ordered the wrong thing, can I change my order?
Please contact us within 12 hours if you would like to amend your order. Unfortunately we will not be able to cancel your order once it has been processed and entered production.
My item has arrived damaged or defective, what happens now?
First of all, we're really sorry that you have received your item in this condition. If your item has arrived damaged, please reach out to us with your order number and a photograph of your damaged item. If your item is defective please send us a short video clip of the issue so that we can help, thank you.

There appears to be dust particles or marks on my sign, what should I do?
During the engraving process there are small acrylic particles which are expelled as a by-product from your sign. Although we clean the surfaces thoroughly once the engraving is complete, it is possible for some small acrylic particles or dust to remain. This is nothing to worry about, these particles can be removed from the top surface or the surfaces in between the acrylic panes of your sign by wiping them with a damp cloth.
What is the condition and quality of your products?
All of our products are brand new items, crafted with love and care by our dedicated production team. Due to screen and monitor differences actual hues and tones may vary slightly from what appears online.
Are your signs battery or mains powered?
All of our signs are mains powered. Our engraved and flex signs come supplied with a mains plug and USB cable and our wooden signs come supplied with a USB cable. Longer cables and different countries plugs can be purchased here: https://dopeneons.com/collections/accessories
I can't find the design I'm looking for, can you make a custom sign for me?
Yes sure, we love creating custom signs from your unique designs. Send us an image or logo of your choice and we will professionally craft it into a one of a kind piece of illuminated art for you!
Do you have an affiliate program?
My question isn't answered how can I contact Dope Neons?
Thank you for reading our FAQ, if you couldn't find the answer to your question then you can contact us directly using the link below, our support staff will endeavour to reply to all queries within 24-48 hours.