Your order is very important to us, please take the time to familiarise yourself with our shipping guide. All products are dispatched from our warehouse in Harbin.
Order Processing and Production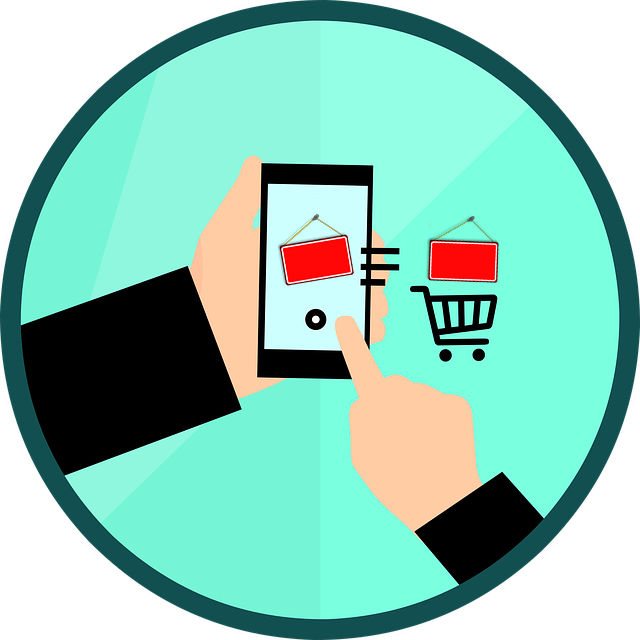 1. Order placed... Woohoo, you're Awesome!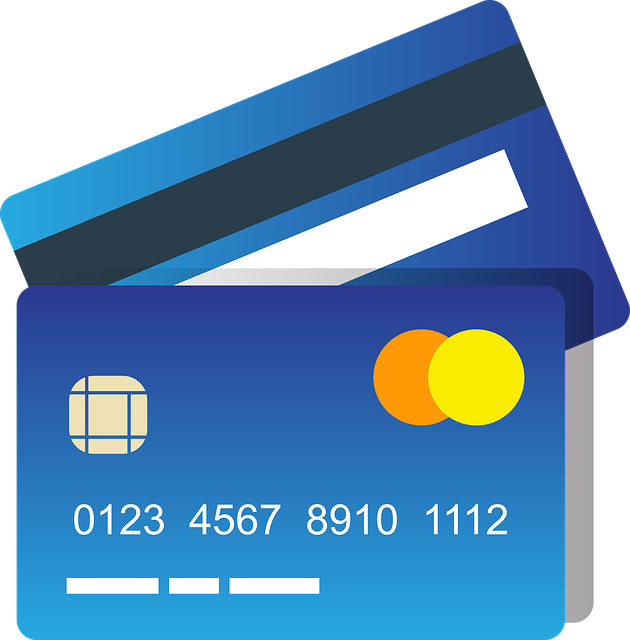 2. Order verified and payment processed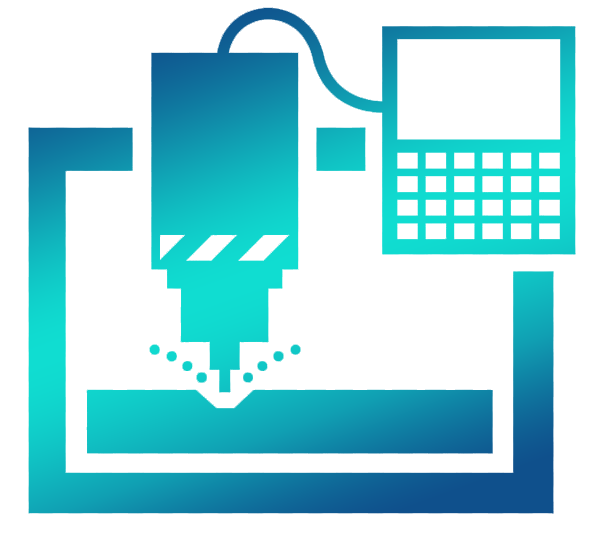 3. Order enters into production and the magic begins!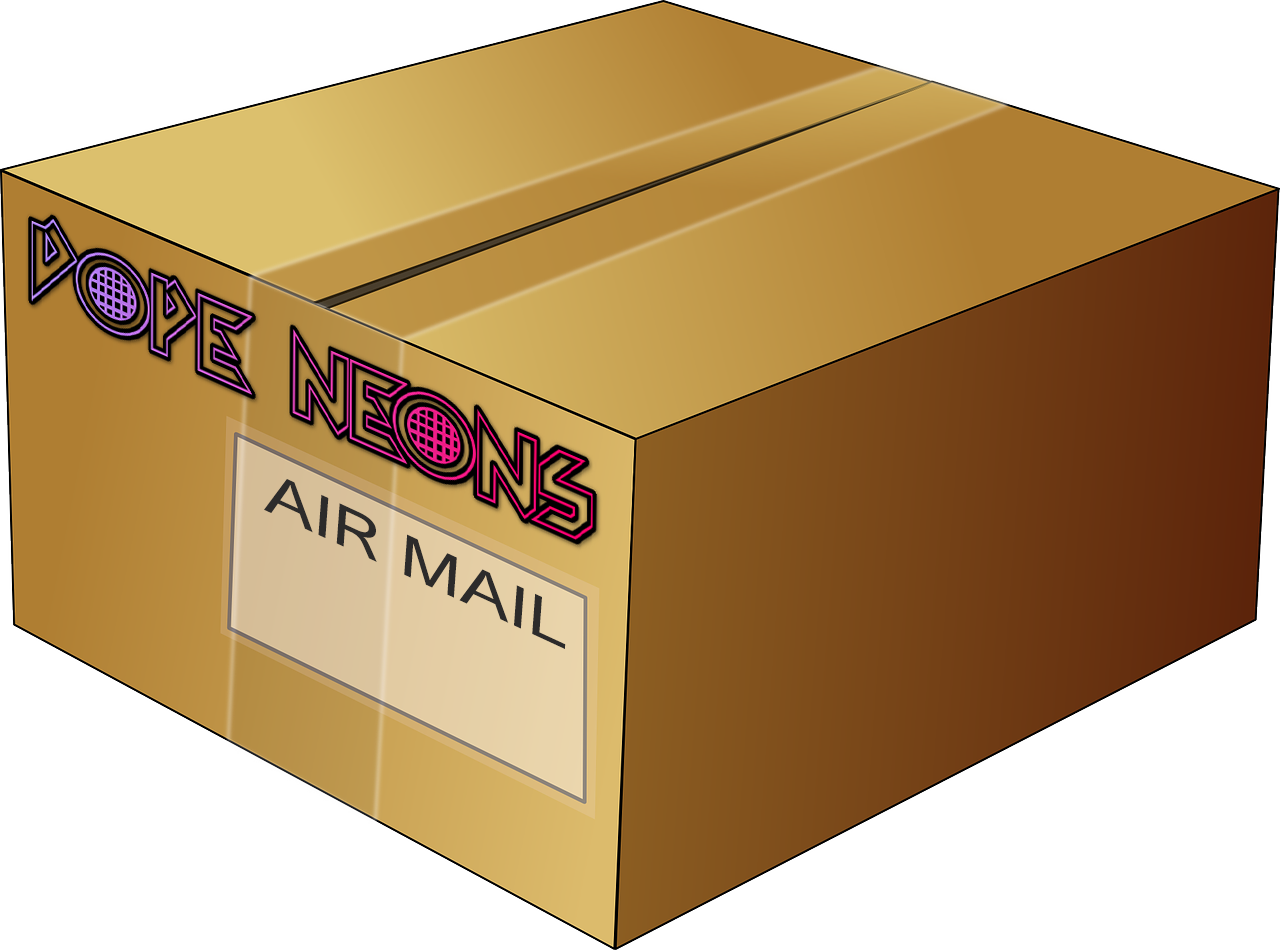 4. Quality assurance check before wrapping and packaging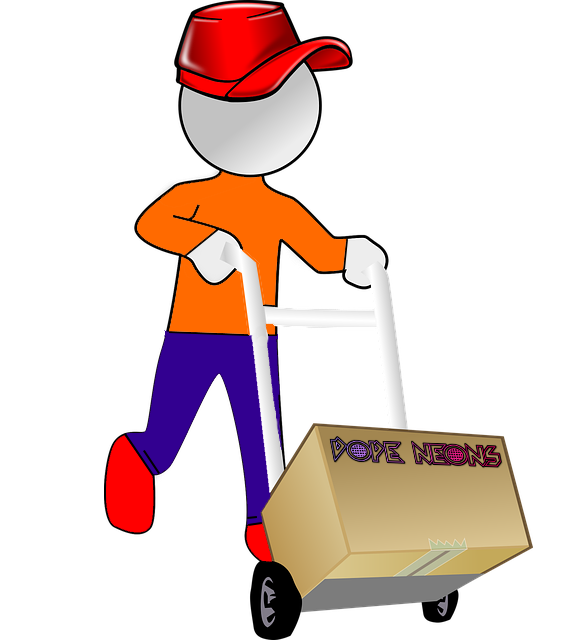 5. Parcel collected and transported to the sorting centre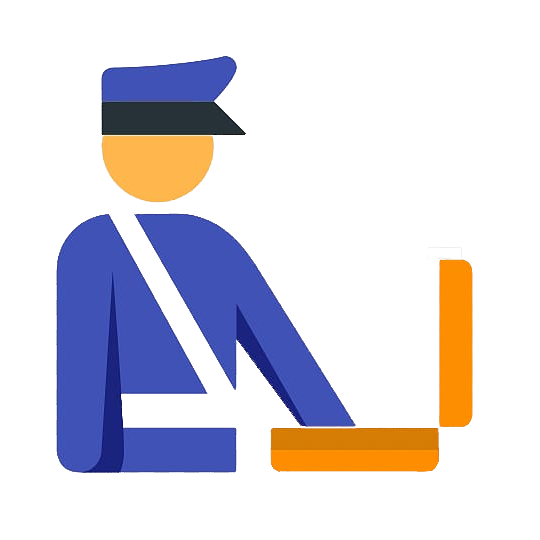 6. Export customs check and handed over to the airline
7. Your parcel is shipped by air to your destination country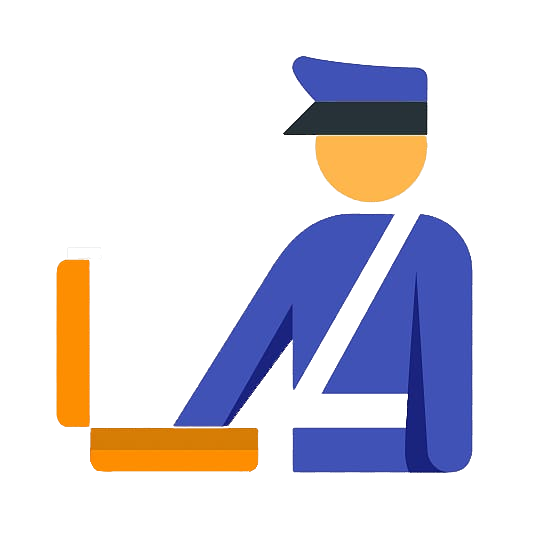 8. Import clearance before entering your local postal service

7-14 business days on average to the following countries:
Australia, Austria, Belgium, Bolivia, Brazil, Canada, China, Cyprus, Czech Republic, Finland, Germany, Hungary, India, Israel, Italy, Japan, Korea, Luxembourg, Malaysia, Mexico, New Zealand, Norway, Singapore, Slovakia, UK, Ukraine
14-28 business days on average for any country not in the above list
*Please anticipate longer shipping times at this present time due to the ongoing global outbreak of coranavirus (covid-19), please read here for more information
Deliveries from Dope Neons are not made duty paid, additional local duty and taxes may need to be paid in certain countries to enable the receipt of goods, this is the customers responsibility.
Our shipping method is a tracked service which allows you to keep up to date with its progress. Tracking details update in stages as your parcel leaves our warehouse in Harbin, northeastern China and is then processed through the sorting centre, accepted by the airline, passes through customs and then enters into your local postal service.
Your tracking number is sent automatically when your order is scanned through the sorting centre. If you are unable to find your tracking number, please first check your spam/junk mail folder and then get in touch:
To track your order, please enter your tracking number here:
Not sure what your tracking update means? Read our handy guide:
Please note shipping may be slightly extended during Black Friday weekend, Christmas and New Year, thank you for your understanding.